Suncoast Podiatry is the leading group Podiatry practice on the Sunshine Coast, providing the highest level of professional Podiatry care in state-of-the-art facilities.
Suncoast Podiatry is a clinic catering to people of all ages and backgrounds for the assessment, diagnosis and treatment of foot and leg conditions. We treat children, young professionals and the elderly. We individually tailor our consultations to the needs of the client so as to get them pain free or back to full function as smoothly as possible.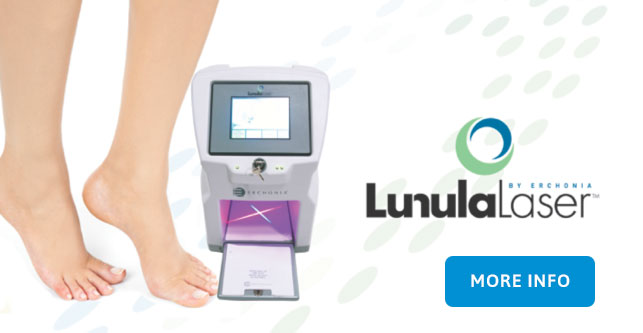 Suncoast Podiatry provides specialised services for professional and recreational athletes with the aim of enhancing performance, preventing injuries, alleviating pain and improving functional ability.
Servicing Noosa, Cooroy, Gympie, Bli Bli, Pomona, Imbil and Tin Can Bay
Services we provide:
Heel pain, arch pain, flat feet
Diabetic assessment & footcare
Sports injuries
Laser fungal nail therapy
Foot & lower limb pain in children
Childrens gait and postural problems
Video gait analysis
Nails, corns & callous removal
Minor surgery
Shin splints, Achilles pain, stress fractures
Custom & non-custom Orthotics: hard and soft
Chronic ankle instability
Shockwave Therapy
MRI, X-ray & Ultrasound referral
Foot related knee, hip and lower back pain
Falls prevention
Biomechanical screening
Footwear modification
Toewalkers, in-toeing, out-toeing
Custom night splints
Western Medical Acupuncture
Foot Mobilisation Techniques
Ingrown toenail treatment
DVA footwear prescription
Opening Hours
Mon-Fri: 8am-5pm
Outside appointment time may be available on request.