Our Bli Bli Podiatrist location is
Bli Bli Village, Shop 2K
Level 3, 308 David Low Way
Bli Bli Qld 4560
Tel: (07) 5448 4920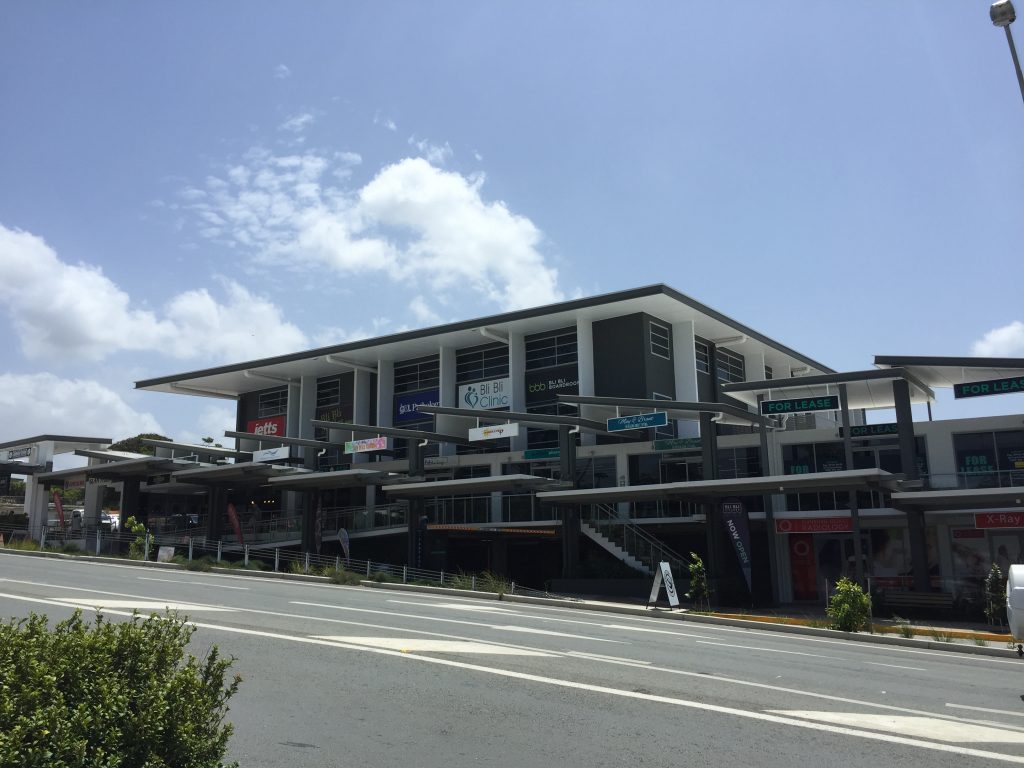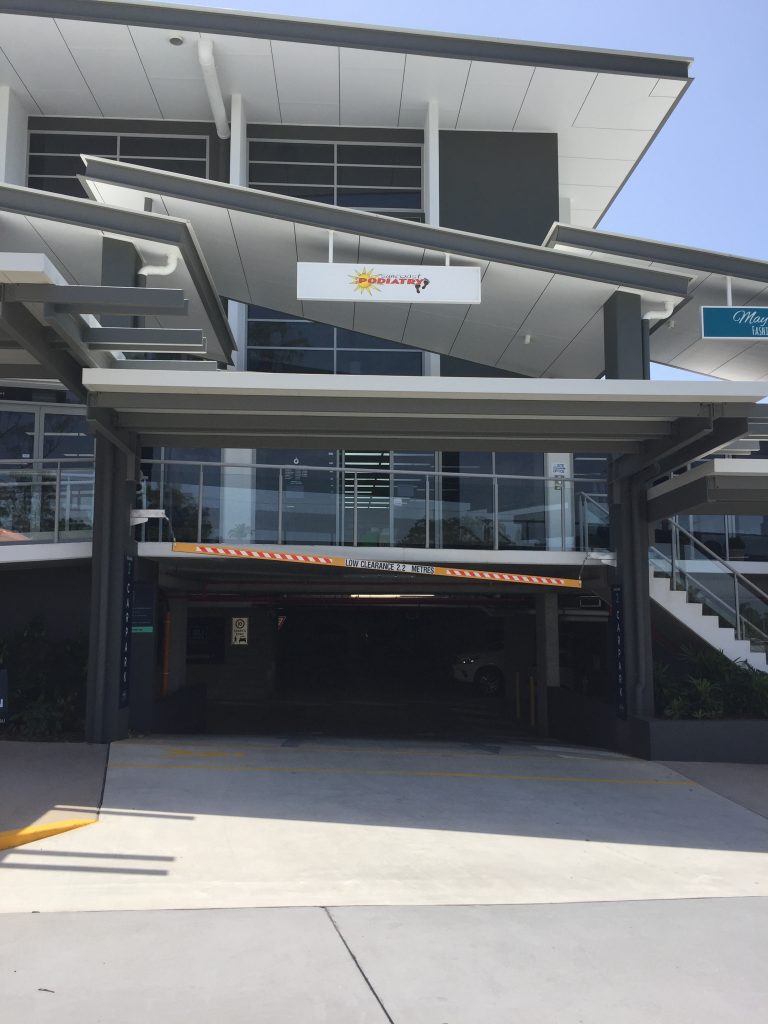 Bli Bli Podiatrist – If you are looking for a podiatrist in Bli Bli then Suncoast Podiatry can help you. Our experienced podiatrists are able to diagnose and treat all common foot problems such as nail problems, foot pain, gait problems and other problems with your feet right here in our Bli Bli Podiatry clinic.
We love Bli Bli! The name Bli Bli means "many swamp oak trees". If you are visiting Bli Bli please make sure that you take a cruise through the Maroochy Wet Lands Sanctuary, or walk the boardwalks through swamps and mangroves. These areas are pristine and filled with beautiful vistas and birdlife.
For those wanting to add a little bit of history to their visit to Bli Bli, make sure to visit Sunshine Castle and its many medieval features, including drawbridge and moat, dungeon, and torture chamber. Also located at Sunshine Castle is a doll museum featuring animated dancing dolls and dolls in national costume. If you want a little more adventurous when you are visiting Bli Bli try the cable waterski park. You will be able to learn wakeboarding, kneeboarding or water skiing at this park.
If you are into fishing you can also try your luck at catching a big Barramundi.
If you are in Bli Bli and you have some foot, heel or leg problems why not give us a call to get your problem diagnosed or treated.
Our Bli Bli Suncoast Podiatry location can help you with the following issues
Heel pain, arch pain, flat feet
Diabetic assessment & footcare
Sports injuries
Laser fungal nail therapy
Foot & lower limb pain in children
Children's gait and postural problems
Video gait analysis
Nails, corns & callous removal
Minor surgery
Shin splints, Achilles pain, stress fractures
Custom & non-custom Orthotics: hard and soft
Chronic ankle instability
Shockwave Therapy
MRI, X-ray & Ultrasound referral
Foot related knee, hip and lower back pain
Falls prevention
Biomechanical screening
Footwear modification
Toewalkers, in-toeing, out-toeing
Custom night splints
Western Medical Acupuncture
Foot Mobilisation Techniques
Ingrown toenail treatment
DVA footwear prescription
Please contact us if you have any of these issues or general foot soreness so that we can help you to get back to better health and enjoy all the activities that are available to you in Bli Bli.