Are you at risk of injury?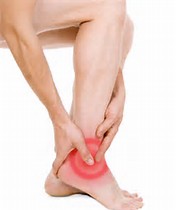 Sporting activities which involve walking, running or jumping puts greater physical demands on your body, especially your feet.
We will help you with preventative care and performance plans:
Assess and recommend appropriate footwear, possibly Sports Orthotics
Perform Biomechanical assessment – Walking and Running Analysis
Diagnose foot conditions
Treat old injuries
Types of sports-related injuries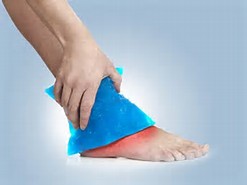 If you have incurred a foot, ankle or knee injury, Suncoast Podiatry has treatments with after treatment care specially tailored to sports injuries.
Types of problems experienced from sports-related injuries are:
Heel pain – Heel Spurs
Ball of the foot pain – Mortons Neuroma
Knee pain – Patellofemoral Pain Syndrome
Spinal Problems
Hip and Back Pain