Our Noosa Podiatry location is
35 Thomas Street
Noosaville Qld 4566
Tel: (07) 5474 4070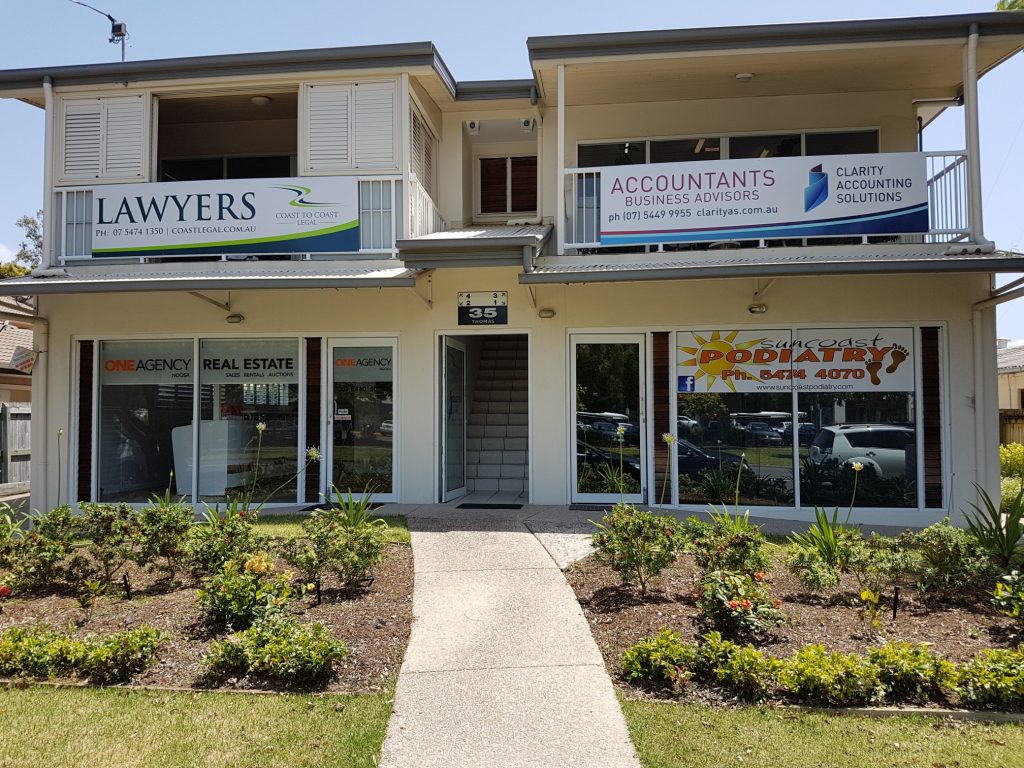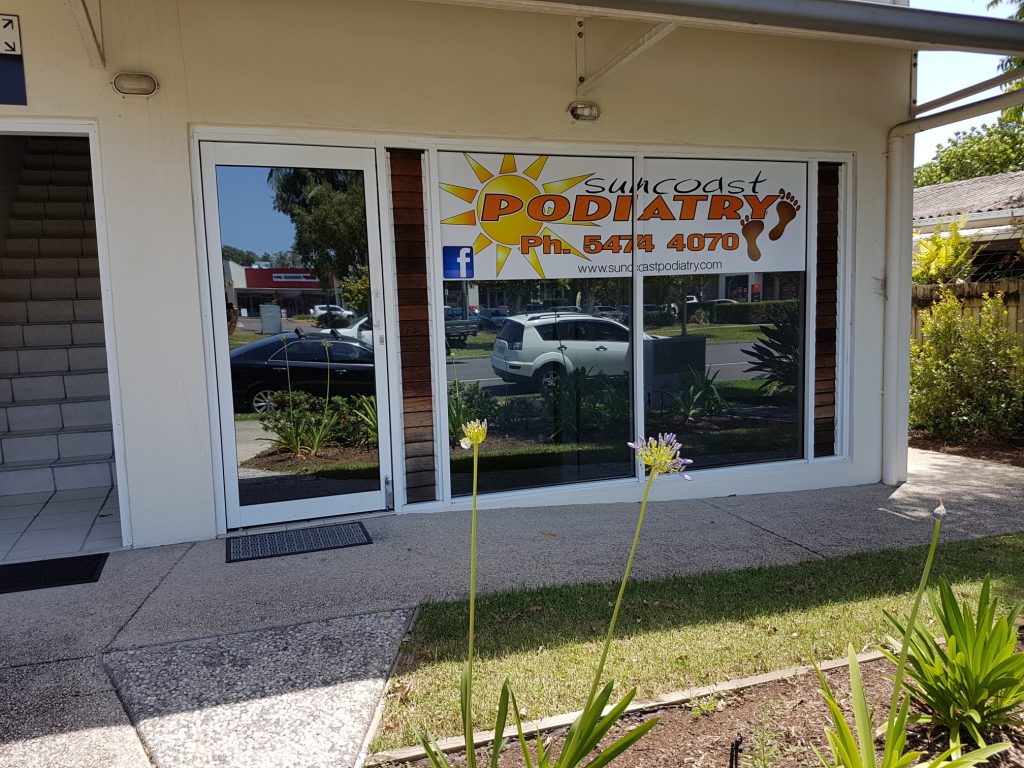 Noosa Podiatry – If you are looking for a podiatrist in Noosa then Suncoast Podiatry can help you. Our experienced podiatrists are able to diagnose and treat all common foot problems such as nail problems, foot pain, gait problems and other problems with your feet.
We love Noosa! Our podiatry practise is situated on Queensland's Sunshine Coast and is surrounded by stunning beaches, lakes, national parks and the lush hinterland of Noosa National Park. If you are looking for a podiatrist in Noosa the please contact us. There are lots of things to do in Noosa such as Learning to surf, stand up paddleboarding, sailing the beautiful waters of Laguna Bay, kayaking in the Noosa Everglades or joining a sunset cruise. To take advantage of all these activities you will need to have great foot health.
At Suncoast Podiatry we can help you with the following issues
Heel pain, arch pain, flat feet
Diabetic assessment & footcare
Sports injuries
Laser fungal nail therapy
Foot & lower limb pain in children
Children's gait and postural problems
Video gait analysis
Nails, corns & callous removal
Minor surgery
Shin splints, Achilles pain, stress fractures
Custom & non-custom Orthotics: hard and soft
Chronic ankle instability
Shockwave Therapy
MRI, X-ray & Ultrasound referral
Foot related knee, hip and lower back pain
Falls prevention
Biomechanical screening
Footwear modification
Toewalkers, in-toeing, out-toeing
Custom night splints
Western Medical Acupuncture
Foot Mobilisation Techniques
Ingrown toenail treatment
DVA footwear prescription
Please contact us if you have any of these issues or general foot soreness so that we can help you to get back to better health and enjoy all the activities that are available to you in Noosa.